The first step in becoming a food safety leader is to get certified! The certification we offer complies with the State of Nevada requirement to have a certified food protection manager on-site during all hours of operation at all food service facilities, cannabis consumption lounges, and cannabis production facilities (NAC 446.052, NCCR 9.015).

In addition to ServSafe® certification, our team provides food safety solutions and consulting to State regulated facilities all over Nevada including but not limited to restaurants, food processors, dispensaries, consumption lounges, childcares, detention centers, schools, assisted livings, and hospitals.

Our company works closely with many government and non-government agencies including the Cannabis Compliance Board (CCB), USDA, FDA, Southern Nevada Health District (SNHD), and Nevada Division of Public and Behavioral Health (DBPH).
SErvsafe
®

training and certification

The ServSafe®review course is led by our certified Instructor/Proctor, Victoria Rich. The review course includes a PowerPoint presentation of all topics and may include various review methods such as a game, quizzes, a pre-test, and practice exam.

The ServSafe® Manager examination is 90-questions and takes approximately 2-hours to complete. Upon passing, a student is provided a ServSafe® Food Protection Manager Certification that is valid for 5 years.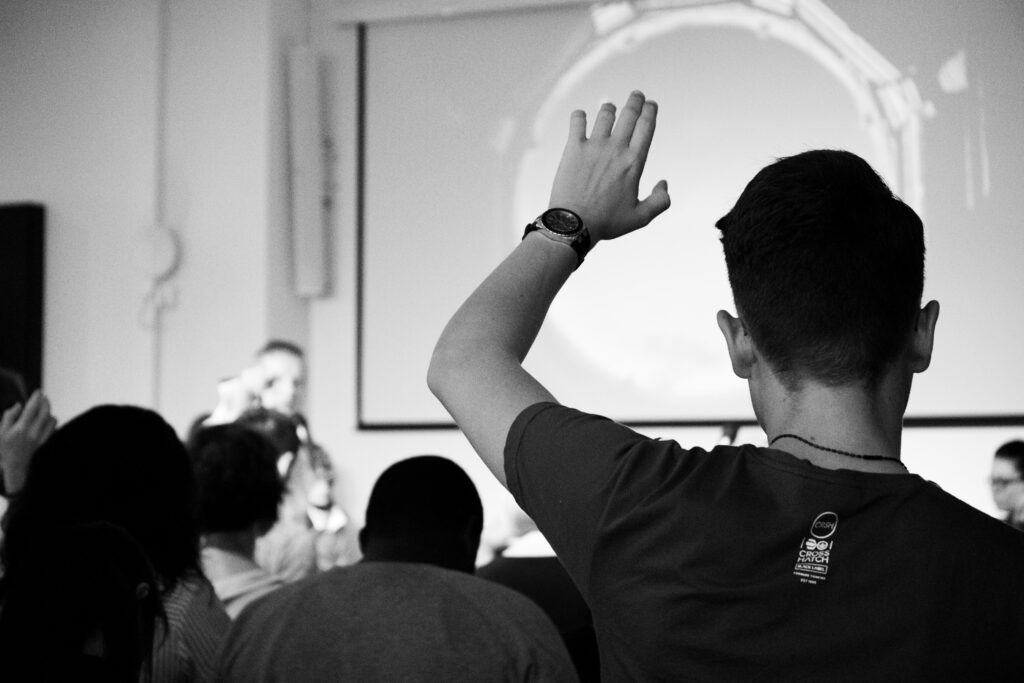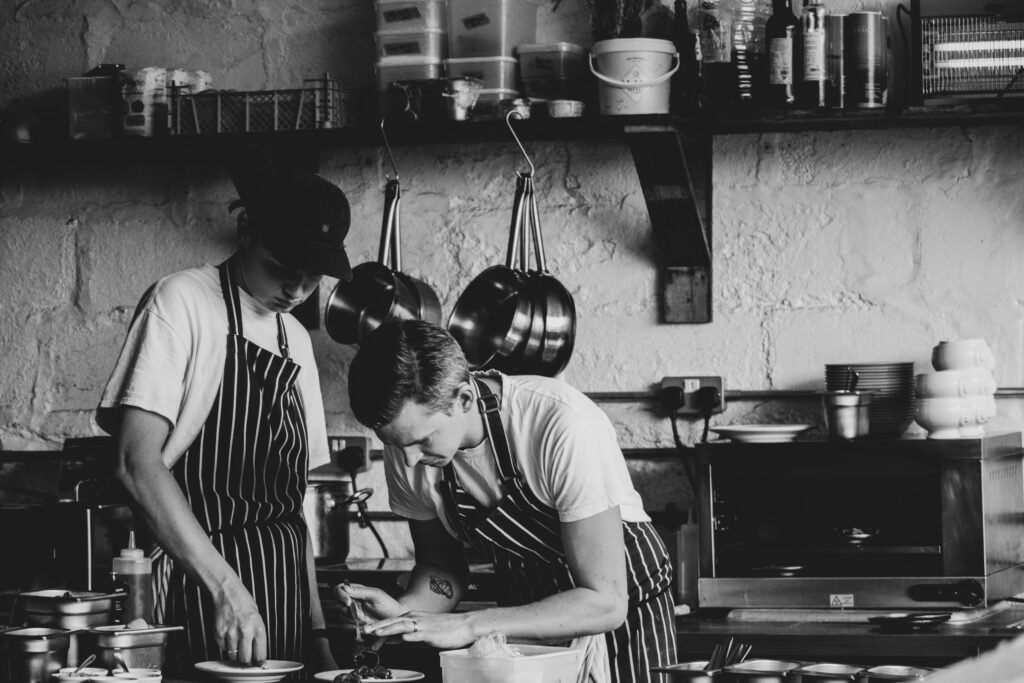 servsafe
®

applied training



Our teaching style is set apart from our competitors in that we offer in-house applied training to assist foodservice workers who learn by "doing".





Many foodservice workers struggle to apply their ServSafe

®

knowledge to their own kitchens. This can lead to challenges in passing health inspections, employee turn-over, and unsafe food handling practices. In-house applied training can be used to solidify ServSafe® knowledge with a hands-on experience inside the facility.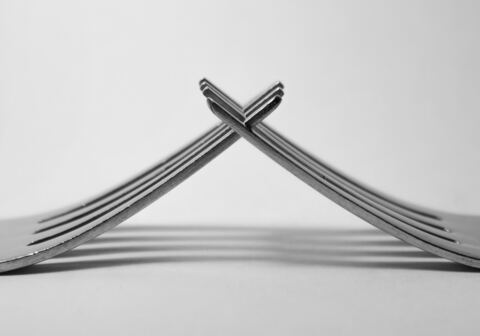 ✦ Routine food safety audits
✦ Evaluation of prior inspections and identification of trends
✦ Customized solutions for success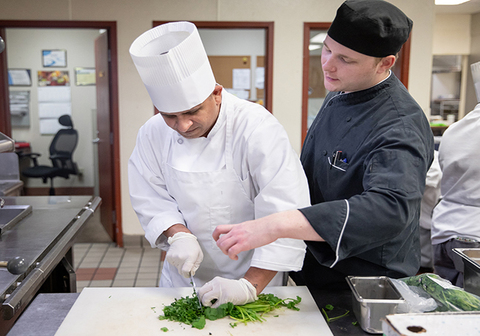 ✦ Identify behaviors and retrain staff
✦ On-boarding, classroom training, hands-on training
✦ Process implementation training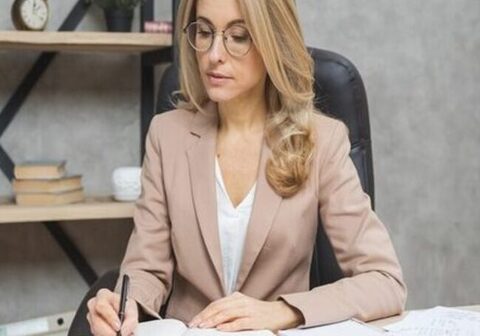 ✦ HACCP Plans, SOP's
✦ Process analysis and improvement
✦ Policy and procedure development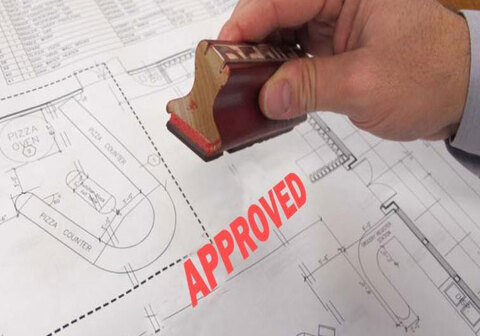 ✦ Pre-inspections including prior to purchase
✦ Plan evaluation and site surveys
✦ Application assistance