We provide food safety training and certification to State regulated facilities all over Nevada including but not limited to restaurants, food processors, dispensaries, consumption lounges, childcares, detention centers, schools, assisted livings, and hospitals.

The certification we offer complies with the State of Nevada requirement to have a certified food protection manager on-staff (NAC 446.052, NCCR 9.015).

The ServSafe® Manager Food Safety training program is the leading training and certification program and is accepted in all 50 states. The course is updated to include the latest FDA Model Food Code and is considered the ideal food safety training course by federal, state, and local jurisdictions.

The ServSafe® course offers flexible classroom, one-on-one training, and examination options. Our instructor is specialized in the area of food safety with experience as a government health inspector, making her a subject matter expert. She is always available to answer questions by relating them back to real-world experiences in the foodservice industry or consulting by consulting with colleagues in various government agencies.

ServSafe® certification will set you apart from your peers in the foodservice industry and is highly recommended for managers and food handlers alike. Classes may be taught in English or Spanish and are scheduled for 8-hours unless noted otherwise.

Two weeks of studying prior to the class is strongly recommended. Books are available for purchase.
REview course
The ServSafe®review course is led by our certified Instructor/Proctor, Victoria Rich. The review course is typically 8-hours and includes a PowerPoint presentation of all topics and may include various review methods such as a game, quizzes, a pre-test, and practice exam.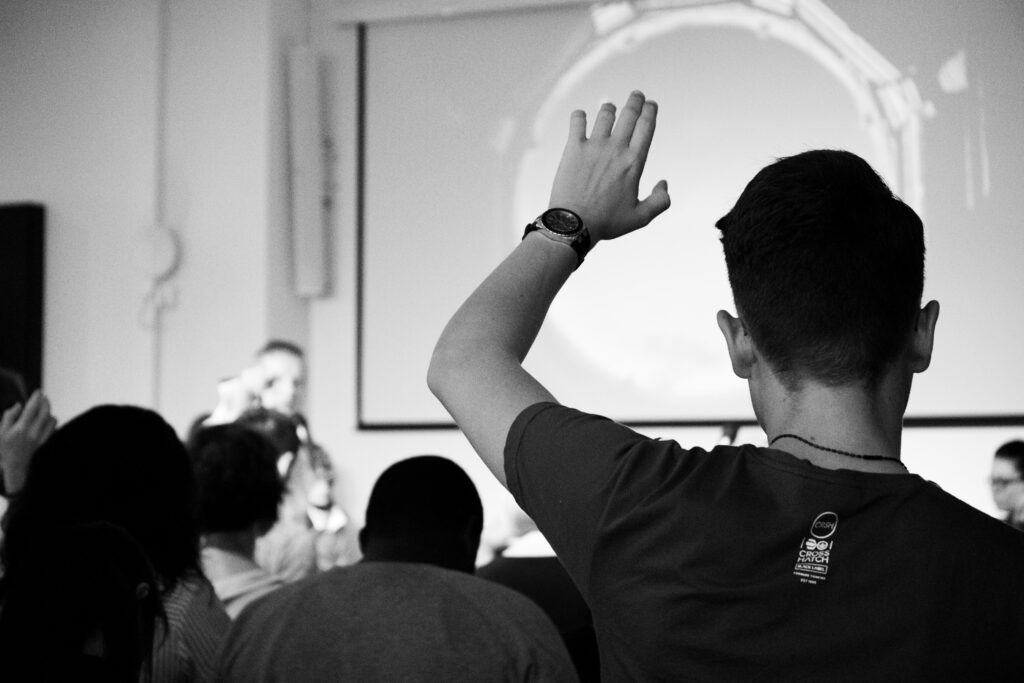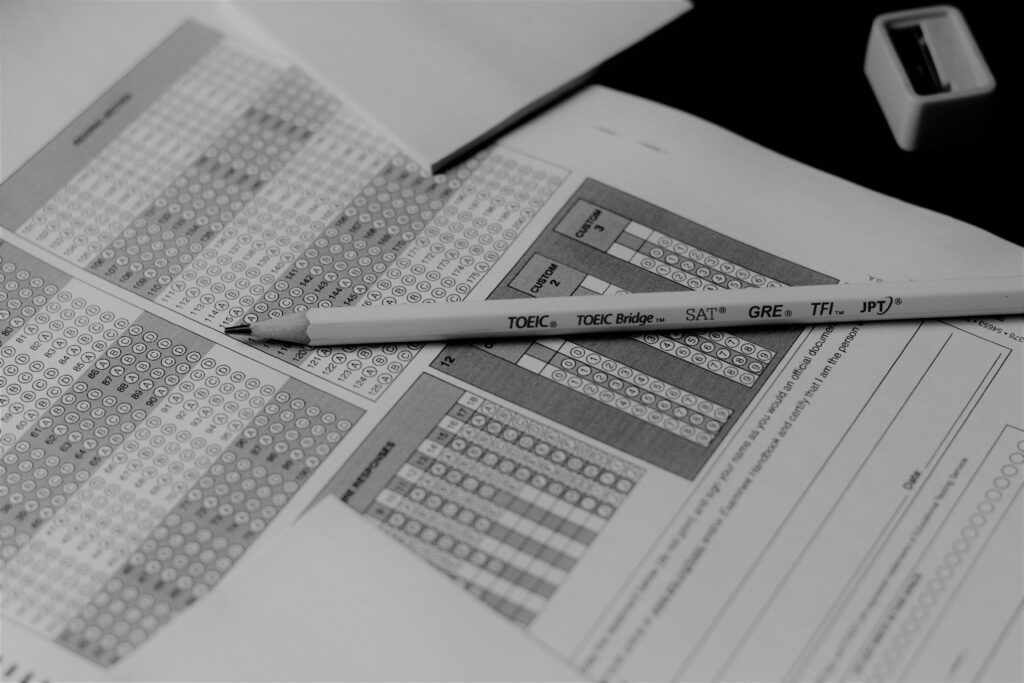 examination
The ServSafe® Manager examination is 90-questions and takes approximately 2-hours to complete. Upon passing, a student is provided a ServSafe® Food Protection Manager Certification that is valid for 5 years.
in-house applied training
There are three main learning styles: visual learners who learn by "seeing", auditory learners who learn by "hearing", and kinesthetic learners who learn by "doing". We offer in-house applied training to assist foodservice workers who learn by "doing".

Many foodservice workers struggle to apply their ServSafe® knowledge to their own kitchens. This can lead to challenges in passing health inspections, employee turn-over, and unsafe food handling practices. In-house applied training can be used to solidify ServSafe® knowledge with a hands-on experience inside the facility.
Available ONLY in conjunction with a registered ServSafe® exam date and NOT as an independent consulting option.