Victory Compliance Specialists
We provide food safety training, educational materials, and ServSafe® certification to food service workers.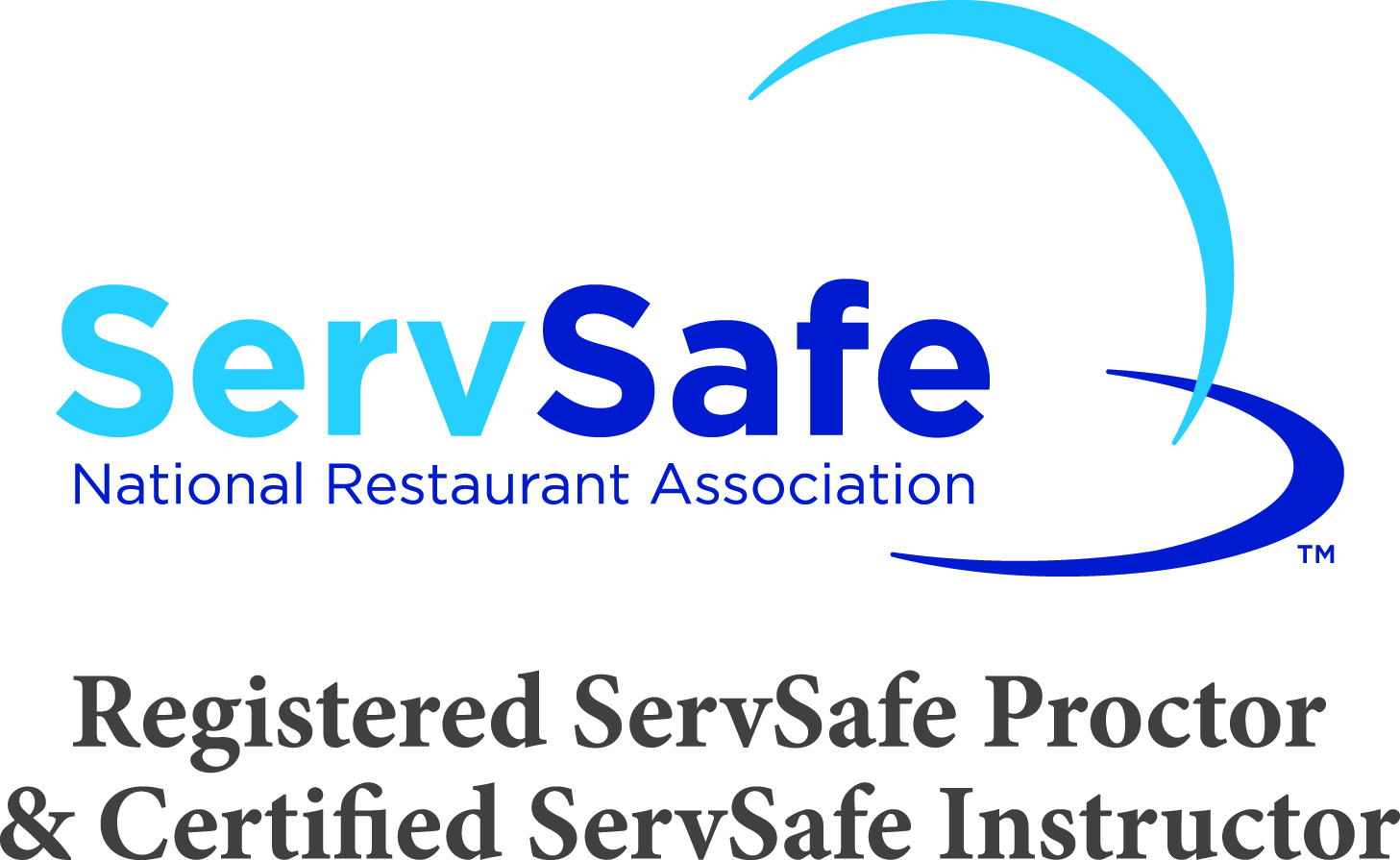 We are set apart from other agencies offering ServSafe® certification and food safety training in Nevada. By sharing professional experiences and utilizing higher educational techniques  with students, they are afforded the opportunity to become ServSafe® certified and understand the application of the material in their daily operations.
Students will be taught by a Registered Environmental Health Specialist (REHS) who also holds a Master's in Public Health (MPH). The instructor has a gift for teaching foodservice workers in ways they understand and will remember!
Get in Touch with us
We would love to hear from you!