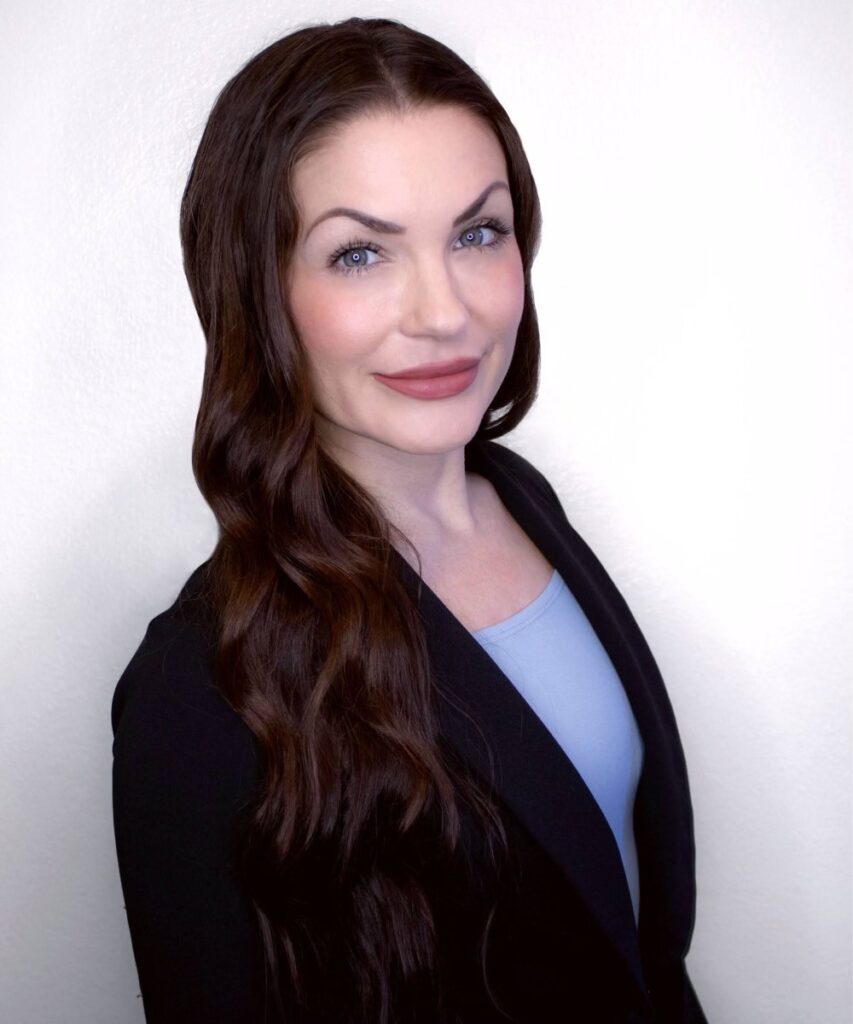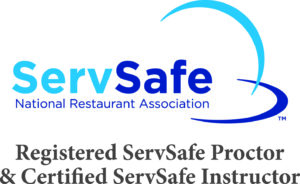 Victory Compliance Specialists was created out of a need for regulatory compliance training and ServSafe® certification for operators regulated by the State of Nevada.
We are flexible in that we are able to provide compliance training and certification in your own restaurant or facility. 
Owner, Victoria Rich, MPH, REHS, CDA, has experience as a county health inspector and is the current Treasurer of the Nevada Food Safety Task Force. She has experience regulating food establishments, federally inspected food processors, mobile food trucks, dietary supplement facilities, water bottling plants, water stores, farmers markets, craft food and cottage food oversight, large special events, and various other permits and facility types. She has worked first hand with many popular Las Vegas Strip properties and various mom-and-pop restaurants.
Ms. Rich works very closely with many government and non-government agencies including the Cannabis Compliance Board (CCB), USDA, FDA, and the Nevada Division of Public and Behavioral Health (DPBH). She is especially qualified to train food service workers in the fields of food safety and public health.
Our company is unique in that we work with a small group of former regulators who have specialized experience as State inspectors and auditors for cannabis companies. We are able to help players in the industry get on their feet, assist with the plan review process, provide certification and training, and provide guidance start to finish to help facilities pass inspections and audits by the State.
Ms. Rich holds a Bachelor's in Microbiology and a Master's in Public Health both completed at the University of Nevada Las Vegas. Prior to her work in Environmental Health, Ms. Rich worked in the dental field as an office manager and maintains her CDA certification. When she is not working, Victoria enjoys spending time with her family, the outdoors, playing the flute, reading, and being active in her church community.
Where there is no guidance the people fall, but in abundance of counselors there is victory. Proverbs 11:14
Mission
To provide regulatory training, food safety training, and certification to food service workers.
Vision
Our vision is to aid facilities and their staff become compliance with regulatory requirements and to become leaders in their industry.